Rashida Jones has been appearing in TV and movies since the end of the '90s. Little by little, role by role, she has gained more important and better roles, and in the last ten years, she has become a household name. Here are Rashida Jones' best performances, ranked:
8/8

The Social Network (2010)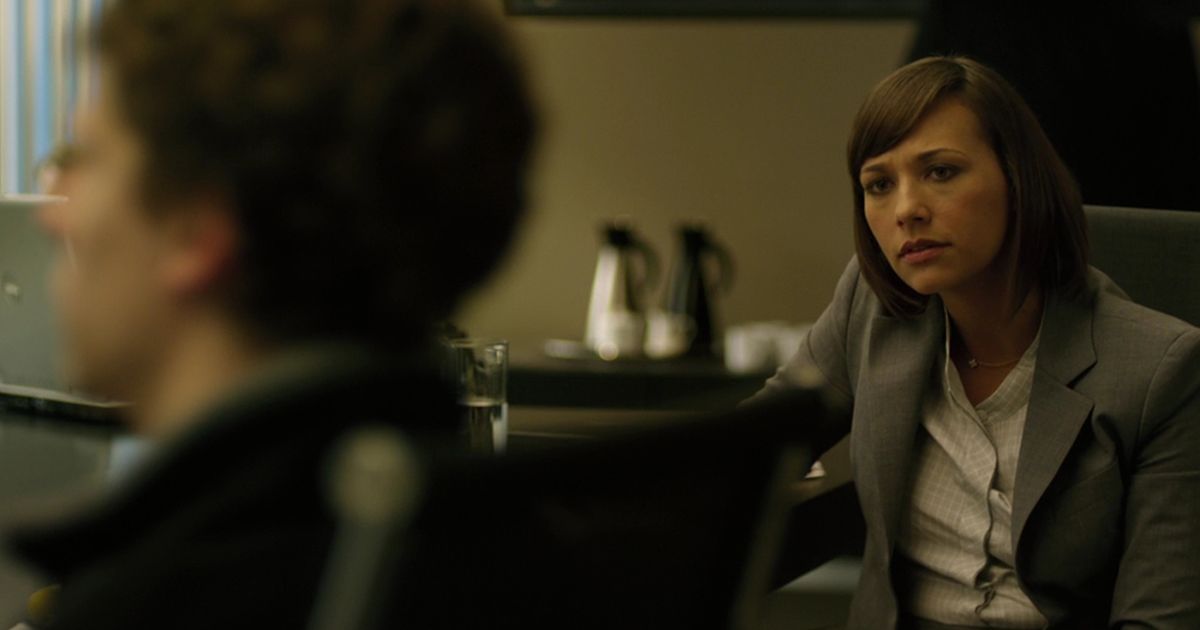 The Social Network tells a fictionalized version of how Mark Zuckerberg (Jesse Eisenberg) created Facebook. This is an incredible film, where David Fincher and Aaron Sorkin combined the mastery of their crafts to create one of the best movies of the 21st century. It also had a stacked cast that went on to do great movies. Jones plays a bit part as one of the junior lawyers in the depositions, but it's her who might've told the thesis of the whole movie to Zuckerberg: they're going to settle with Eduardo Saverin (Andrew Garfield) because although he isn't an a**hole, he tries so hard to be one.
7/8

Inside Out (2015)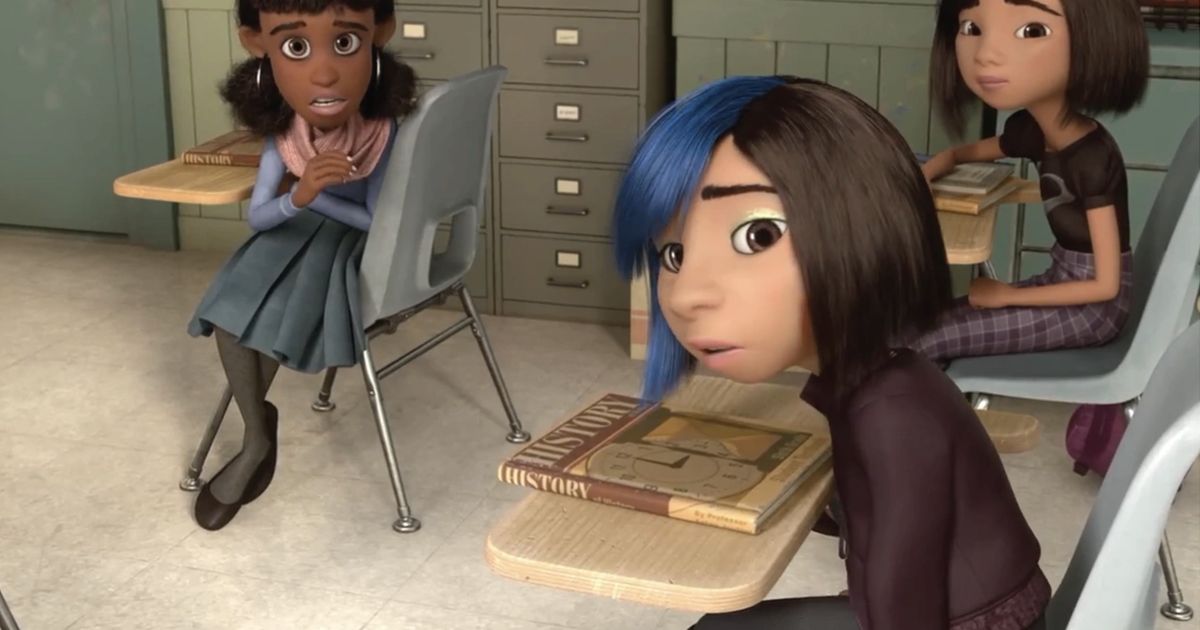 Inside Out is one of Pixar's best movies, showing us the emotions of an almost teenage girl as her family moves from the Midwest to San Francisco. This unique and brilliant movie is funny and profound, as its final message still resonates. Jones plays a small part as the voice of "Cool Girl". It's a cameo, but one that shows that Jones could express just as many ideas and emotions with her voice as she could with her whole body.
6/8

I Love You Man (2009)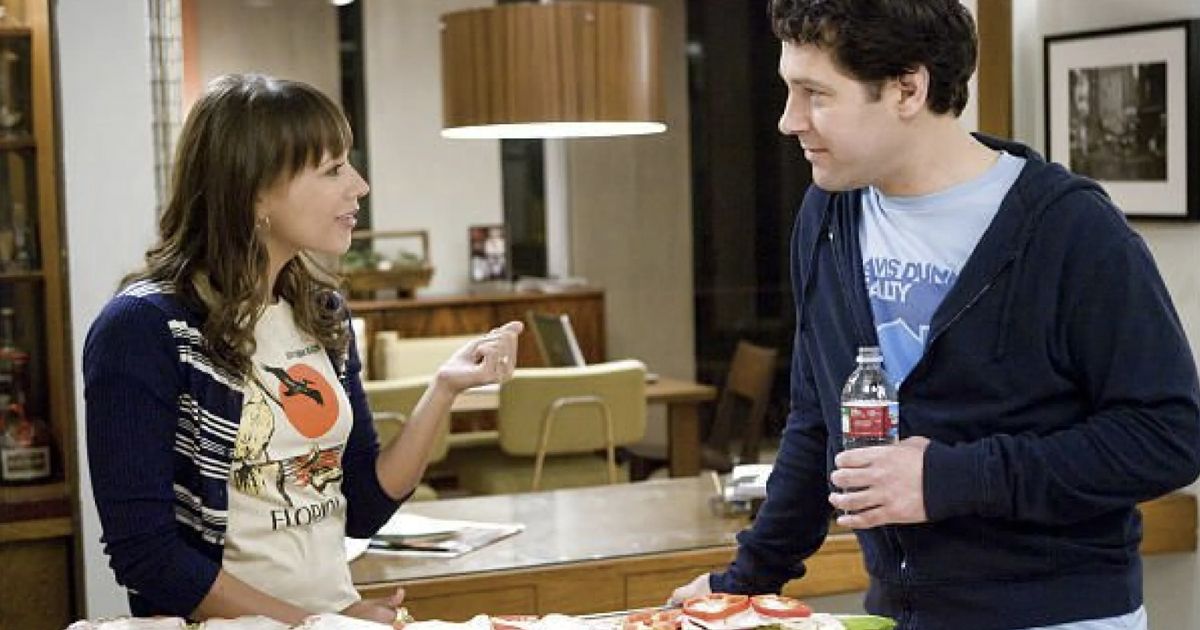 I Love You Man is a friend's love story. Peter (Paul Rudd) doesn't have any male friends until he meets Sydney (Jason Segel), and they become best friends, as we see a new side of Peter. Jones plays Zooey, Peter's fiancée, who encourages this new friendship that eventually creates some conflicts between the groom and bride-to-be. Jones shows her comedic acting chops in this movie. She's not the boring, emasculating, love interest, but someone who is a real person, who wants her boyfriend to be happy, while being jealous of all the time they're not spending together, in one of Ivan Reitman's best movies, as he produced the film.
Related: Jason Segel's Best Performances, Ranked
5/8

The Office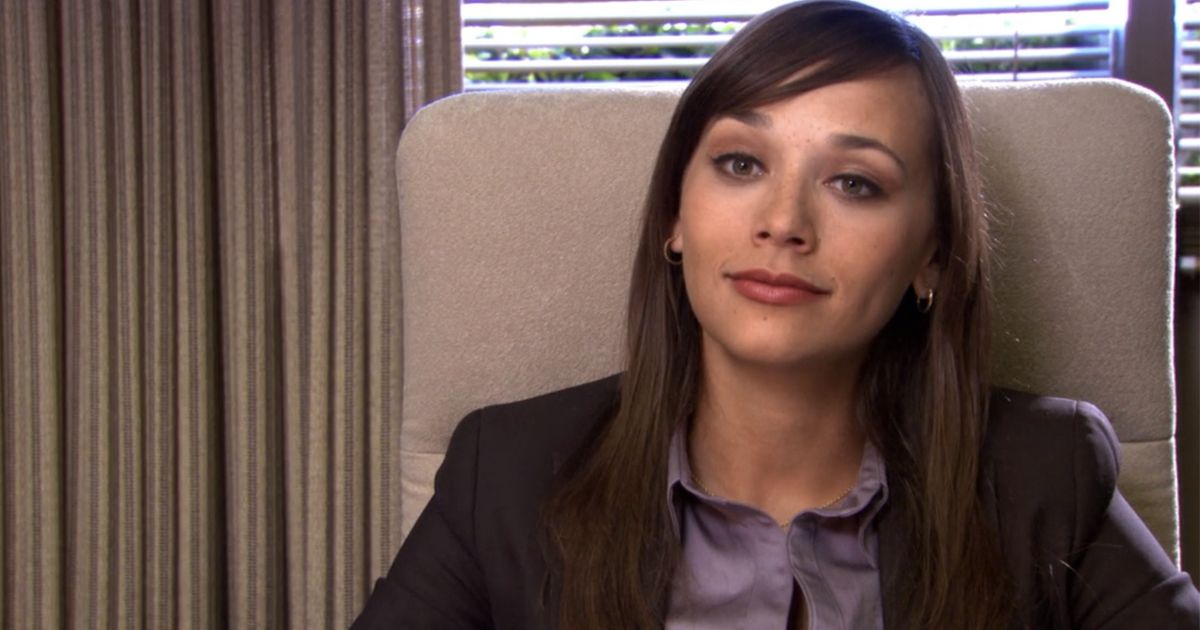 In The Office, Jones had a role as Karen Filippelli, a new love interest for Jim (John Krasinski). Most of the public didn't like Karen, as they were fully invested in Jim's love story with Pam. Jones created a unique and interesting character; one that could've stayed for the rest of the show if it wasn't because the creators had already invested so much in Jim and Pam's relationship.
4/8

Celeste & Jesse Forever (2012)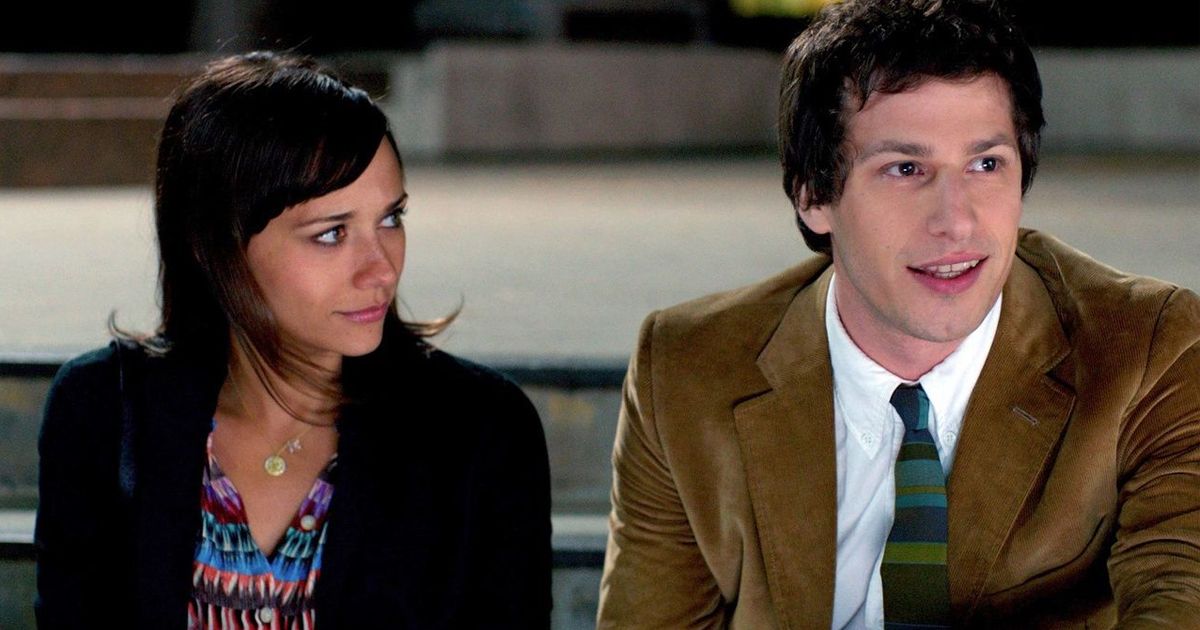 Celeste & Jesse Forever is the story of the titular couple after they divorce and try to maintain an amicable friendship after everything between them is over. Jones, who also wrote the movie with Will McCormack, has a great character to play where she can show all her acting powers. Her character is the one who goes through a bigger transformation during the movie: from jokey to sad, and from envious to proud. It's a role she normally wouldn't have gotten, and it was perfect for her to show Hollywood she could do more than being the pretty love interest.
About the idea for writing the movie, Jones told Vulture: "The story of being in this long-term relationship that forms you and trying to salvage the best parts of it by just seamlessly transitioning into the friendship and not really dealing with the worst parts of it felt like a bit of a trend with our friends. We thought there was a lot to mine there."
3/8

Angie Tribeca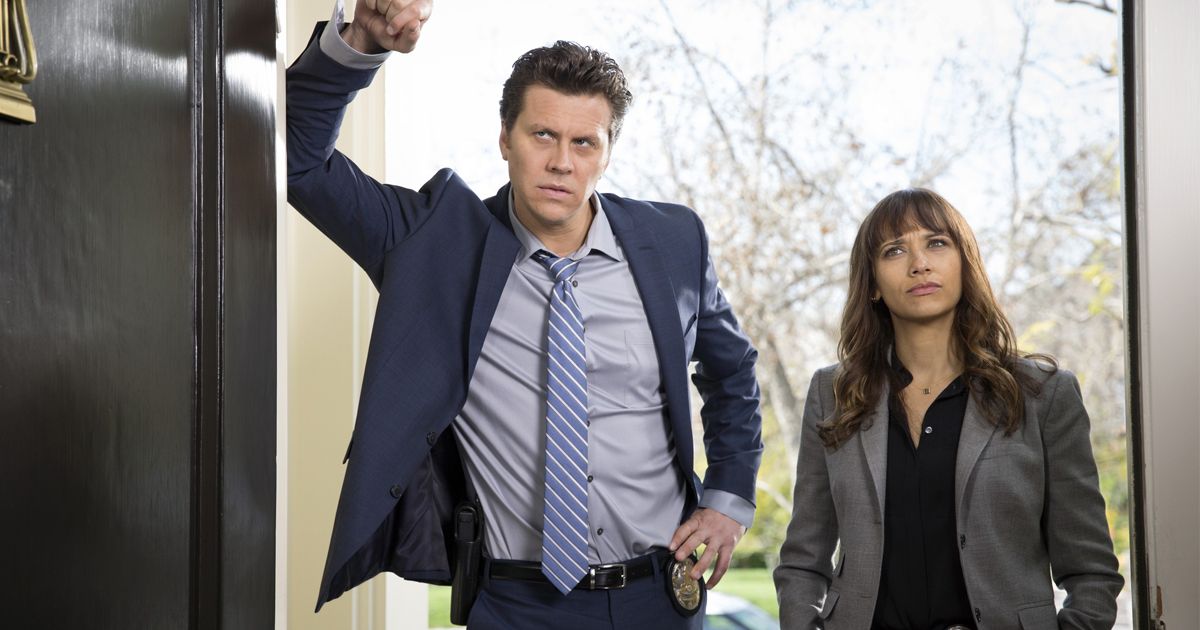 Angie Tribeca was a TV show where Jones played the lead. The show used all the crime tropes we've seen in too many police TV series, and made fun of them in an Airplane! Or Hot Shots! kind of way. For example, she works at the LAPD's Really Heinous Crimes Unit. The show gave us 2000 jokes per minute; be it in dialogue or on a small gag in the background, which made re-watching it pretty rewarding. Jones knew how to navigate those different tones, from absurdism to heartbreak, expertly. About the show, Jones told Vogue: "I like that genre: obtuse literalness. So funny. To me, there's something so ambitious about really playing for absurdity in comedy. 30 Rock did it really well in a modern way. Airplane! to me is the classic."
2/8

On the Rocks (2020)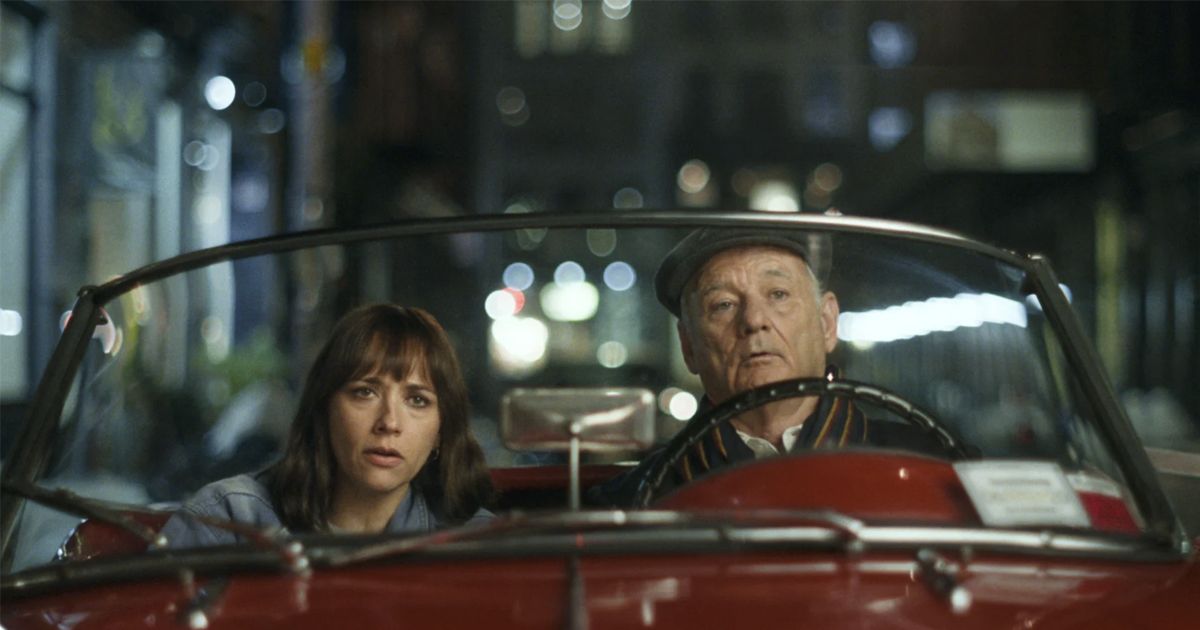 Laura (Jones) thinks her husband Dean (Marlon Wayans) is cheating on her while she's trying to be the perfect mother to their two kids, and has writer's block for her new project. She suspects him so much, that she meets her scoundrel of a father (Bill Murray) and asks him for help. Jones and Murray's chemistry is impeccable, as she's over his antiques, but she's also having so much fun with him. The movie lets Jones show how some doubt is creeping in about her marriage, while there's also some mid-life crisis involved. Jones nails all those emotions, making us part of them, as we also have fun with Murray's role while understanding it's pretty over the top. On the Rocks also shows us how beautiful New York can be on any given night.
Related: Sofia Coppola's Best Movies, Ranked
1/8

Parks and Recreation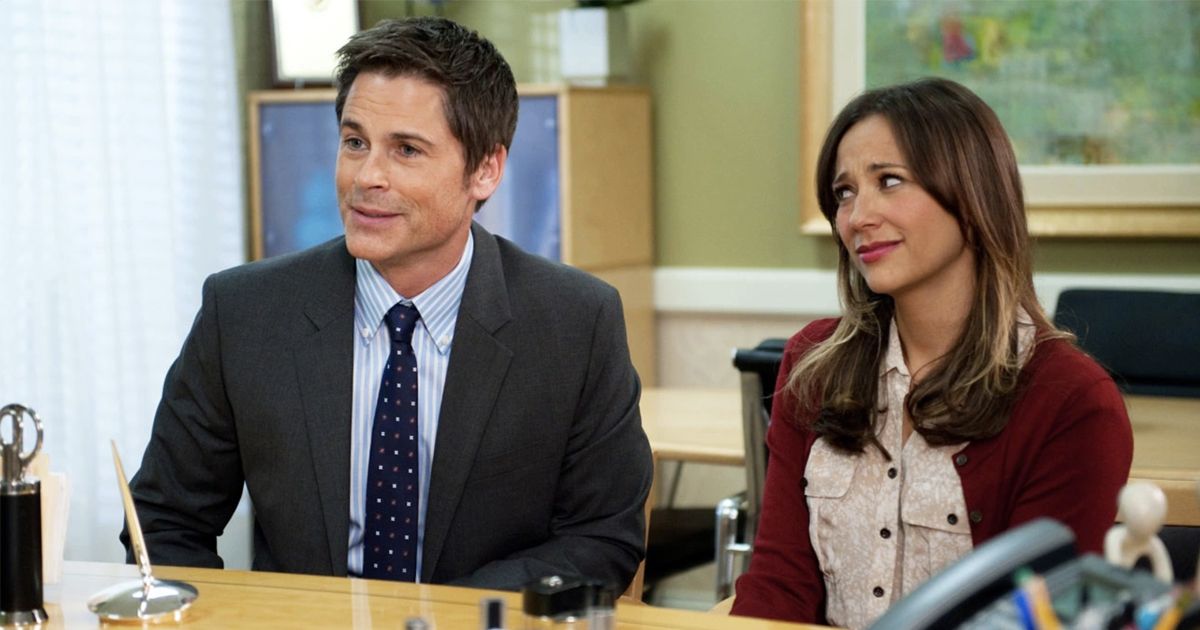 Parks and Recreation is one of the funniest shows of the 21st century. With Amy Poehler at its center as Leslie Knope, this show about the parks administration in a small Indiana town has some of the funniest episodes on TV ever. The cast is full of actors that have since risen to fame, and have had their own acting vehicles; from movie star Chris Pratt, to roll-her-eyes queen, Aubrey Plaza, to Aziz Ansari's unique sense of humor, and also Jones. She played nurse Ann Perkins, Leslie's best friend, and the subject of all her adoration. Although Jones used to play the straight woman to all the surrounding craziness of other characters, as she had chemistry with every member of the cast, she could also be vulnerable, sincere, and sneakily funny in a dry kind of way. Ann Perkins was the role that cemented Rashida Jones' status as an actress to be aware of, and since then, she's been nailing all the roles she's gotten, but her role in Parks and Recreation is still her best performance ever.
Tags :
Jones
movie
Ranked
Rashida
Roles