Fast Times at Ridgemont High was a unique movie when it came out 40 years ago. The film was the first one directed by Amy Heckerling, and was based on the book Cameron Crowe had written after posing as a student at Clairemont High School, so the themes, dialogue, and style were as authentic as they could be, and it still is one of Crowe's best films. The movie also had an incredible cast (three of its members are Oscar winners), and here's where they are today:
Jennifer Jason Leigh – Stacy Hamilton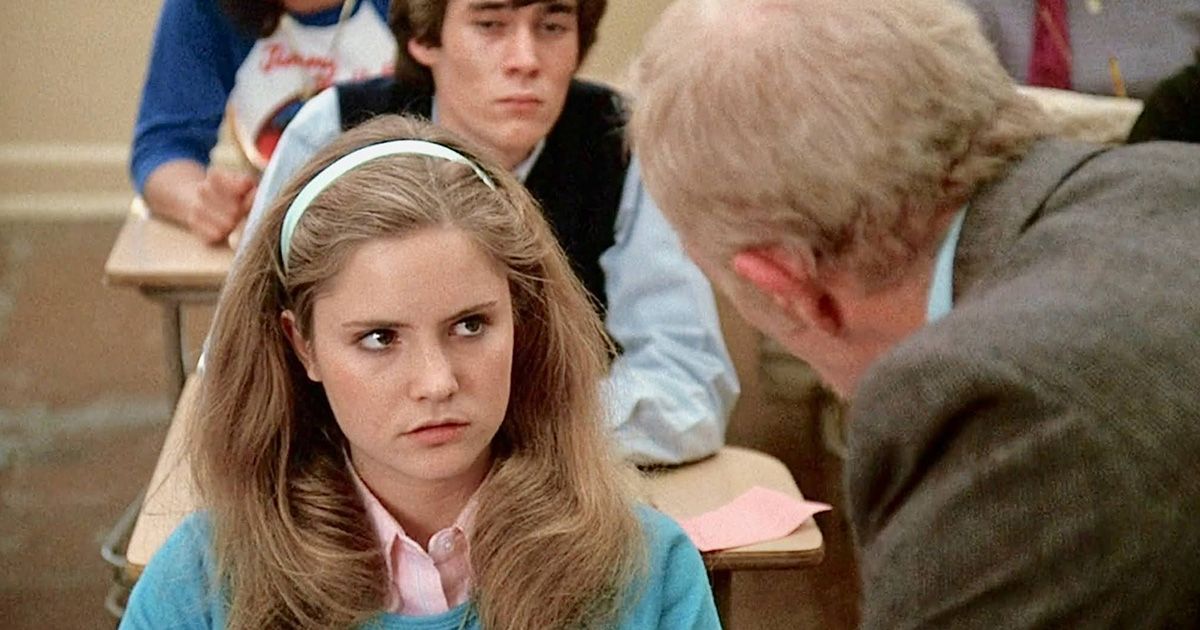 Jennifer Jason Leigh played Stacy, the lead in the film, as we follow her through her first sexual experiences, from losing her virginity to having a boyfriend, getting pregnant, and having an abortion. This movie announced to Hollywood that Leigh was a talent worth following, and even critic Roger Ebert said she was too good for this movie, as her performance kept us understanding how she was feeling during all her story. In the last forty years, she has worked with many incredible directors: Robert Altman, David Lynch, Alex Garland, David Cronenberg, the Coen Brothers, the Safdie Brothers, Agnieszka Holland, and Quentin Tarantino (in a performance that was finally nominated for an Oscar), and each one of them has found a different use for Leigh's talents, proving she's a chameleonic performer.
Related: The Best Jennifer Jason Leigh Movies, Ranked
Sean Penn – Jeff Spicoli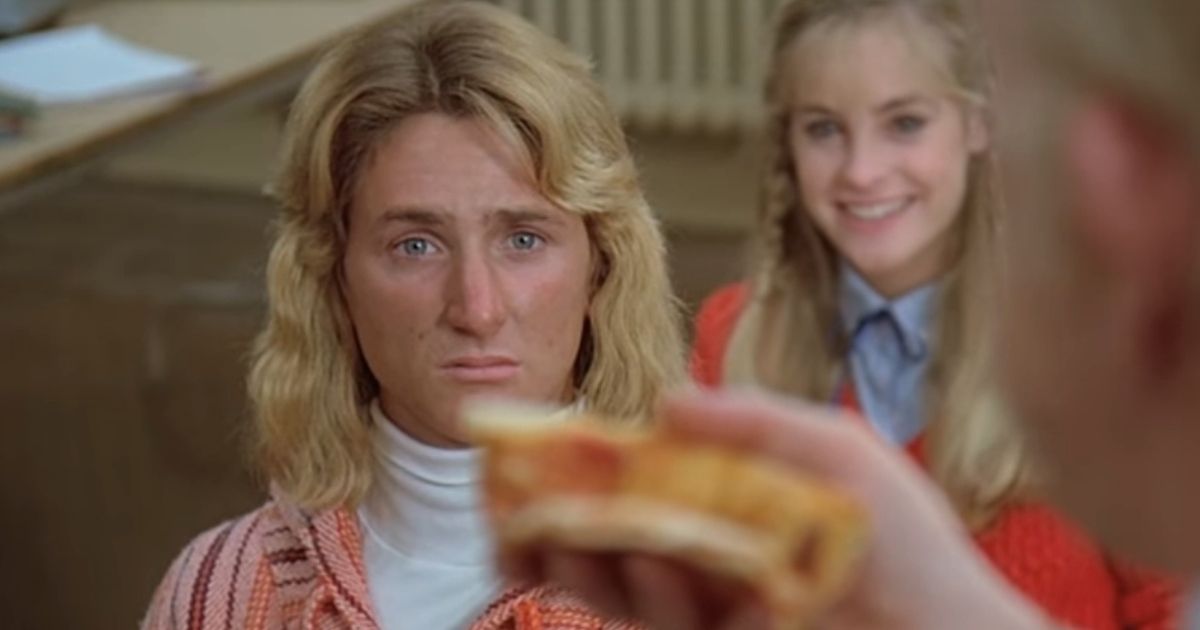 The biggest breakout star in the film was Sean Penn. His stoner surfer dude role of Spicoli was a movie star performance, and he has never stopped since. Penn stayed in character for the whole shoot, taking what could be a one-note character, and making him a scene stealer. Since the movie came out, Penn started getting lead roles like the one in Taps. Penn's career has had many acclaimed films; from Mystic River to Milk (both earned him Oscar wins), while also being a humanitarian, writer, and director. For some, he will always be Spicoli, as it's one of Penn's best performances ever.
About his audition, director Amy Heckerling told Variety: "He came in and did not necessarily give the best reading of all the people, but there's something so amazingly compelling about him, just talking to him, seeing him. He was fascinating."
Judge Reinhold – Brad Hamilton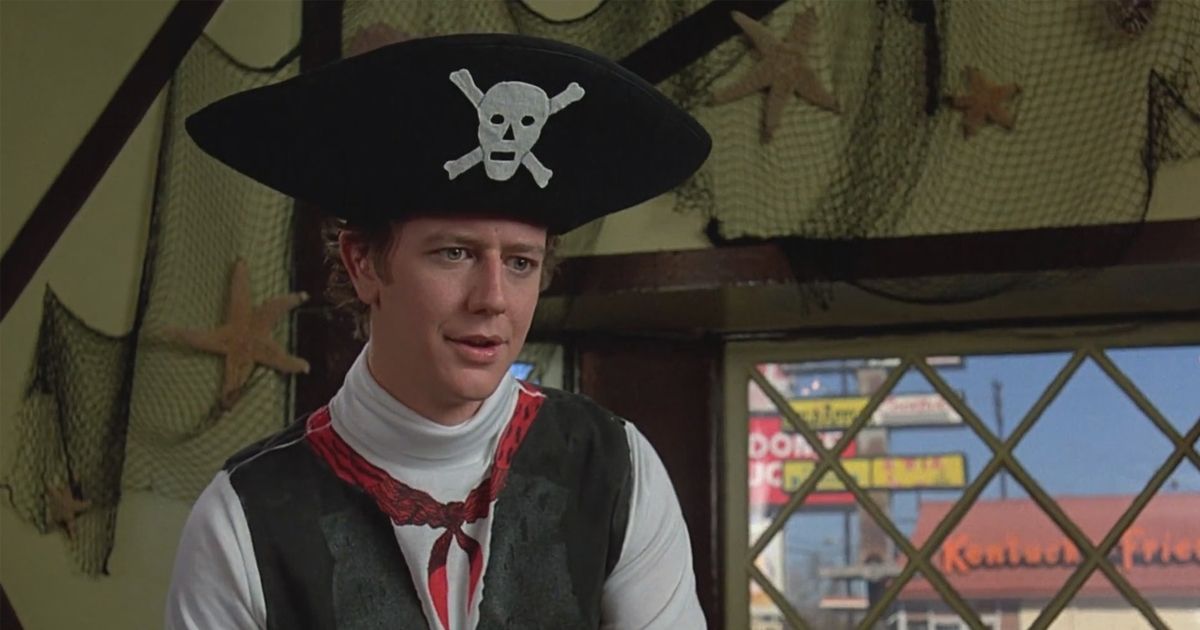 Judge Reinhold played Stacy's older brother, the responsible, but out-of-luck Brad. Life keeps getting him down: he gets fired from his job, his girlfriend leaves him, and his crush finds him fantasizing about her in the bathroom. At the movie's end, his life starts to change, as he gets promoted to manager after avoiding a robbery. As with most in Fast Times at Ridgemont High, this film was Reinhold's big break, and he followed it with Gremlins and a scene-stealing performance in Beverly Hills Cop, before spending most of his career as a supporting character actor. He won an Emmy for being the "close talker" Aaron in Seinfield and parodied himself in Arrested Development. Fans of Reinhold will be happy to know he'll be back for Beverly Hills Cop 4.
About the experience in the movie, Reinhold told Los Angeles Magazine: "It was a really happy set. I'll always remember Amy and Cameron laughing at the monitor, and feeling like a million bucks, because we were bringing it to life, and they liked it."
Phoebe Cates – Linda Barrett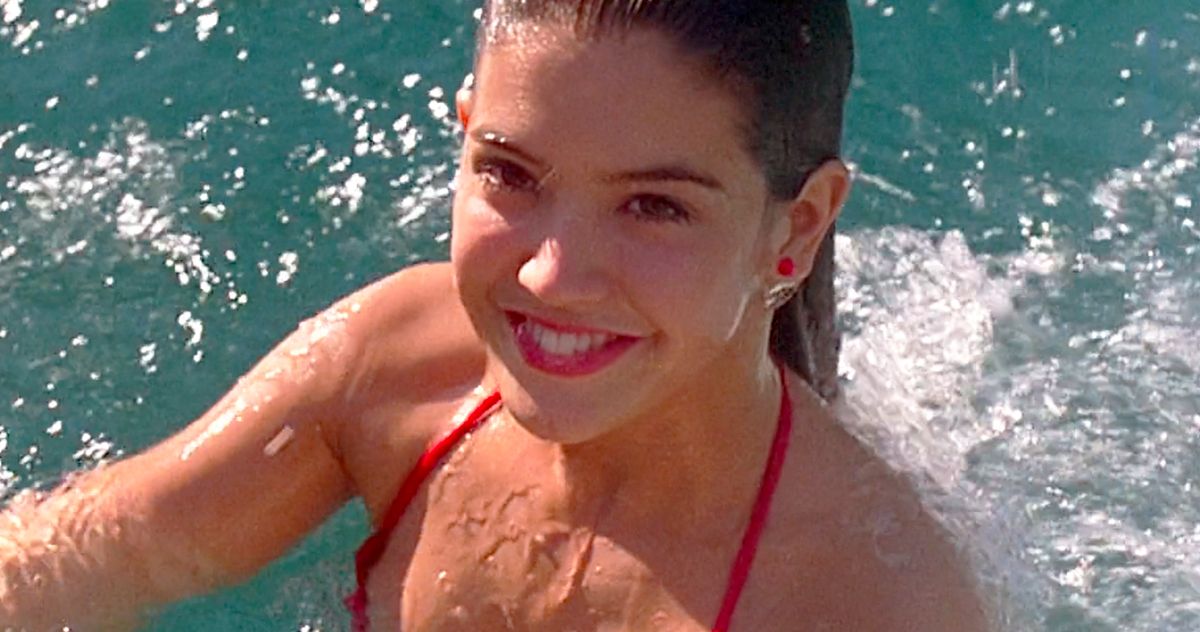 As Stacy's (allegedly) more sexually experienced best friend, and subject of Brad's crush, Linda is one of the better characters in the movie. She's a loyal friend that helps Stacy when the guy that has impregnated her abandons her, and doesn't want to pay for the abortion. With her appearances in this film and Paradise, Phoebe Cates became a sex symbol for an entire generation of teenagers. After this movie, she was the female lead in Gremlins and its sequel, Bright Lights, Big City (with Michael J. Fox), Bodies, Rest, and Motion, and Princess Caraboo. Since 1994, she's practically retired, as she got married to actor Kevin Kline, had kids, and preferred to work in theater.
Forest Whitaker – Charles Jefferson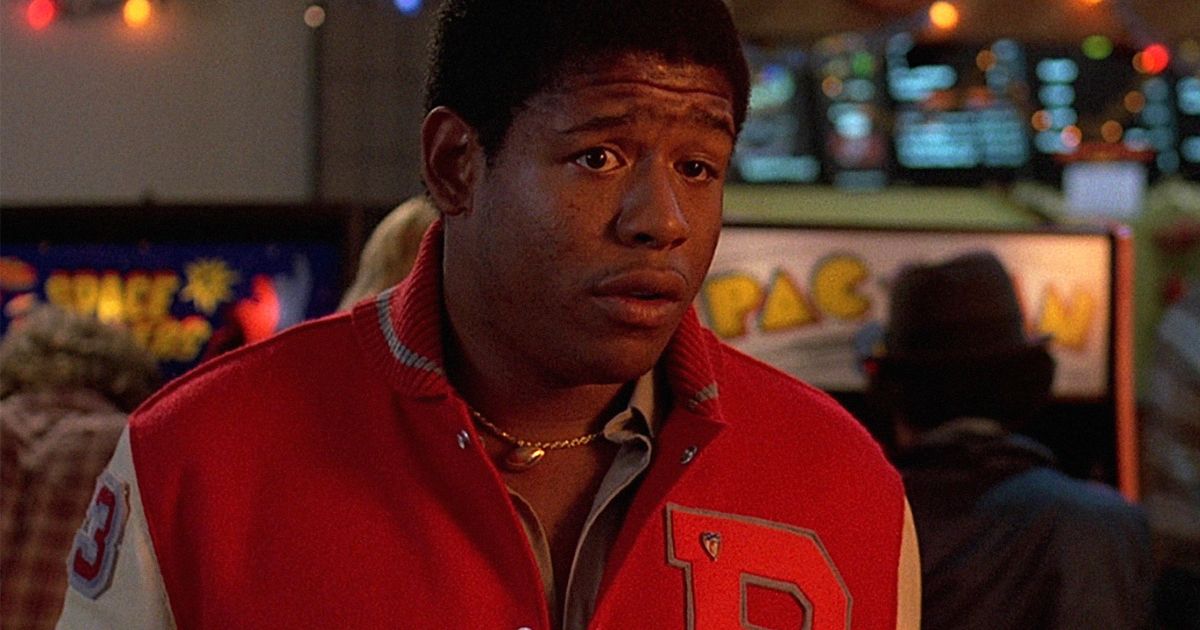 Charles Jefferson is the best player on the lousy football team at Ridgemont High. After Spicoli crashes his car and makes it look like it's been the rival high school before their big match, Jefferson becomes a menace on the field, taking his team to victory. This role was the second Forest Whitaker had ever played, but after the notoriety he got in this movie, he never looked back. His intensity and respect for his craft are famous in Hollywood, where he's been both Charlie Parker and dictator Idi Amin (a performance for which he won an Oscar). He's also appeared in many, many movies and TV shows: Platoon, The Color of Money, Ghost Dog: The Way of the Samurai, Good Morning Vietnam, Rogue One, Black Panther, The Shield, and just recently, Andor.
Related: These Are Forest Whitaker's Best Movies, Ranked
Eric Stoltz – Stoner Bud
Who would've thought that an almost extra as one of Spicoli's stoner friends would have a long career in Hollywood, both as an actor, and also a director? That's Eric Stoltz. He was fired from being Marty McFly in Back to the Future for being too serious, but he rebounded by becoming one of the character actors that appeared in every good indie movie of the '90s, and working with incredible directors. He's appeared in Noah Baumbach movies, was a staple of Crowe's work, and was the memorable drug dealer in Pulp Fiction. His career is now spent between acting and directing TV shows like Madam Secretary and Grey's Anatomy.
Robert Romanus – Mike Damone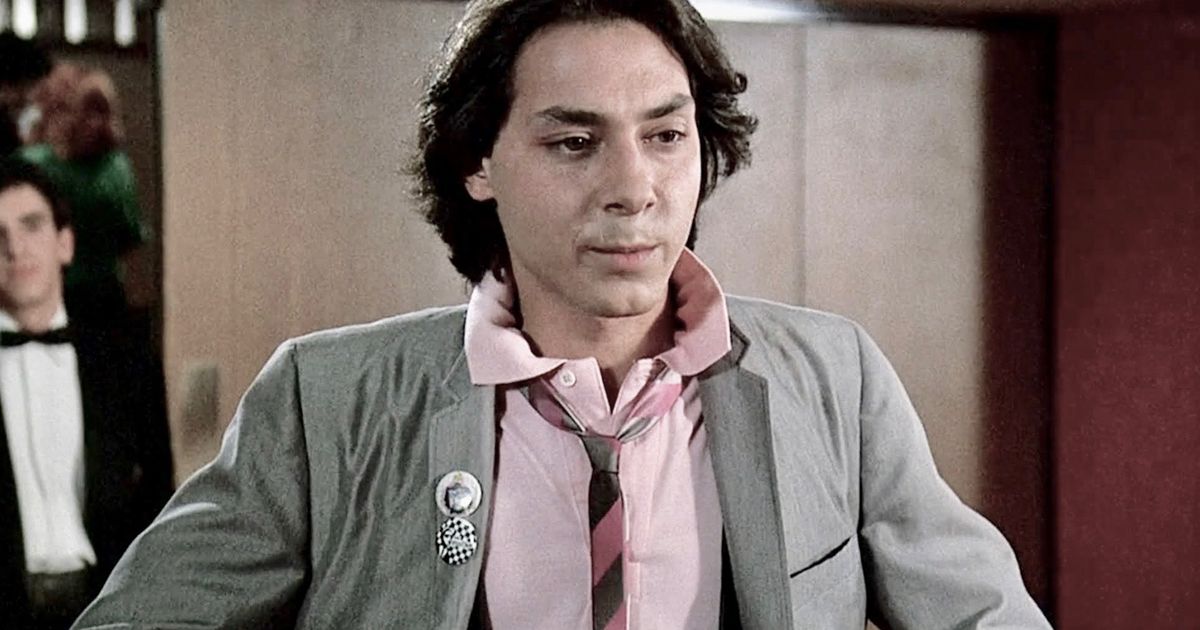 Mike Damone is the closest this movie has to a bad guy. He scalps tickets, talks a big game about being a Casanova, and has a one-night stand with Stacy, who gets pregnant. When she asks him to chip in for the abortion, Mike refuses. Robert Romanus had his biggest roles in the '80s, mostly in TV, as he had recurring parts in both The Facts of Life and Fame. He has kept working steadily as an actor, until now, but not in anything that noticeable, as he always plays guest stars.
Brian Backer – Mark "Rat" Ratner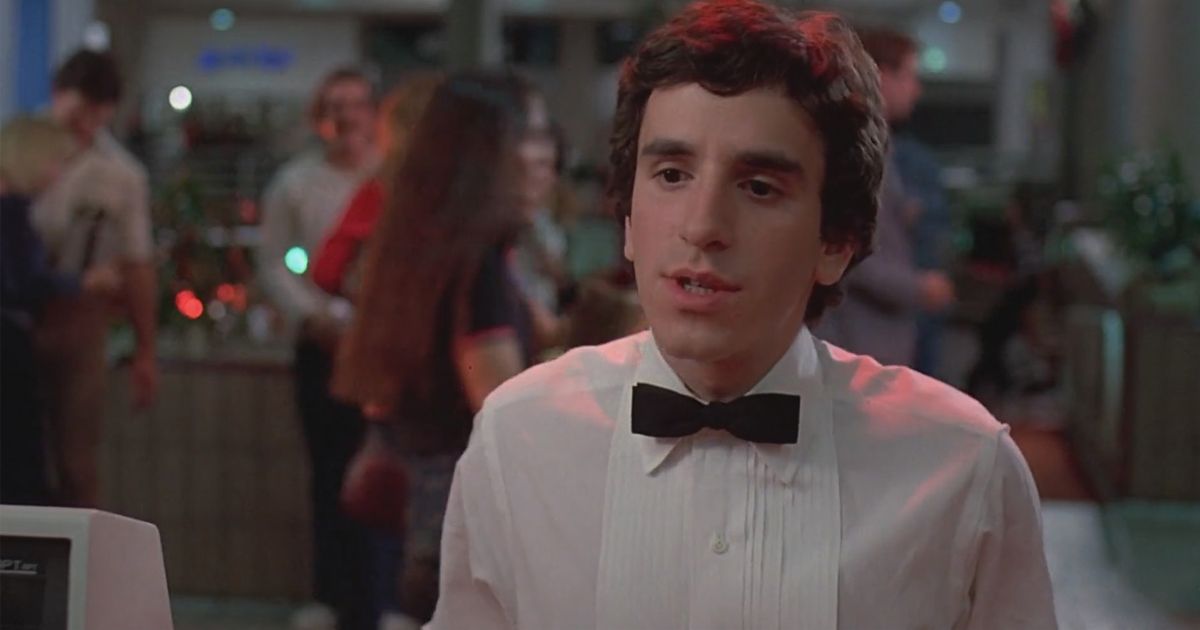 Mark "Rat" Ratner is the heart of the film, as his crush on Stacy is obvious from a mile away, but his shyness and lack of confidence keep getting in the way. At the end of the movie, he gets to date Stacy, after being on the outs with his best friend, Mike Damone, for what he did to her. This movie was also Brian Backer's big break, but not everyone can become big stars. He kept working in Hollywood, even appearing in Police Academy 4: Citizens on Patrol, but his roles kept getting smaller and smaller until he left the acting world.
Nicolas Cage – Brad's Bud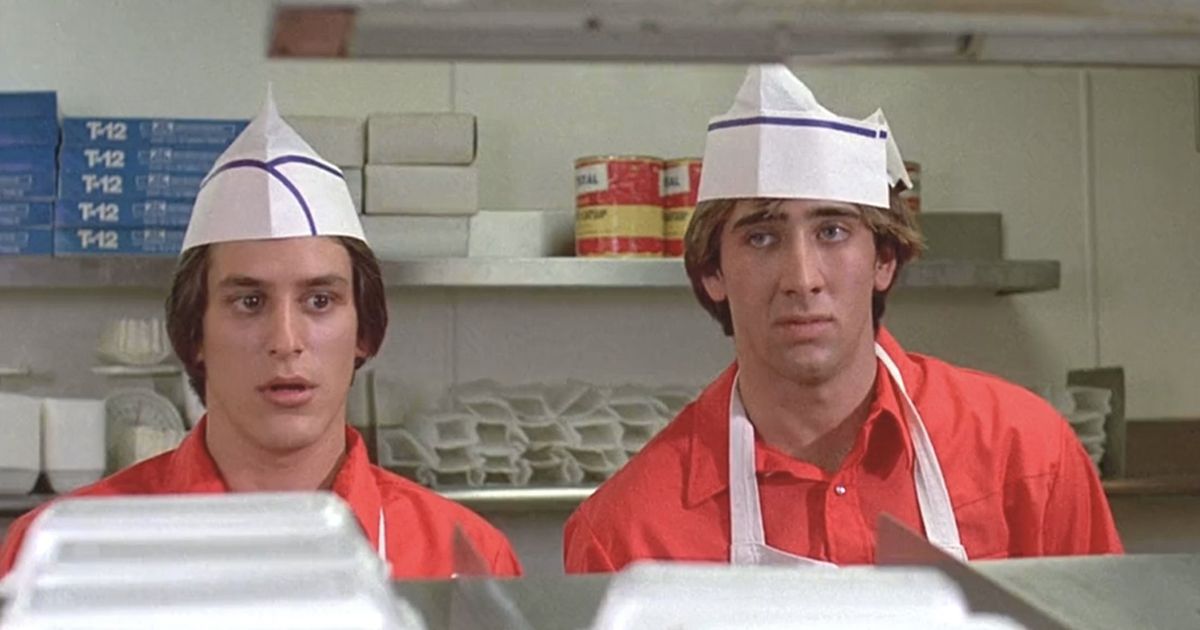 His character was as small as the resume of Nicolas Coppola, back then. He was seventeen and only had appeared in an unaired TV pilot. Since then, everything has changed, and that's why it's so funny to see him in this tiny part, the only one where he got credited with his real name, Nicolas Coppola. Nicolas Cage has had a rollercoaster of a career that's still going. He won an Oscar, became an action hero, and started doing weirder and weirder movies, but most actors would love to be in some of Cage's best movies. When Fast Times at Ridgemont High was released 40 years ago, not many would've bet that Brad's bud would be one of the actors with the better career, but here we are.
Tags :
Cast
Today